Rehabilitation & Parks for the Elderly
Ortotesca offers a wide range of products for Hospitals, Geriatric Centers, Schools of Special Education and Public Parks. s.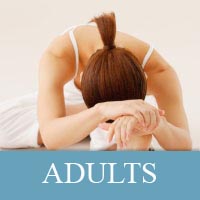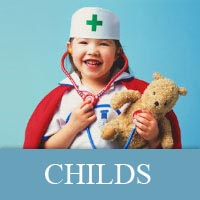 "NEW" LAZARÍM - Quality independent living
Letter from Director



In our obligation to move with the times, Ortotecsa opens the doors of its new advanced website with interactive and transactional features.

This solution that we are pleased to present, is the fruit of a great experience, because we work for rehabilitation since 1979, working closely with our customers and a great illusion.
stimados clientes,
En nuestra obligación de avanzar con los tiempos, Ortotecsa les abre las puertas de su nueva página Web avanzada, con funcionalidades interactivas y transacionales.
Esta solución que nos complace presentarles, es el fruto de una gran experiencia, puesto que trabajamos para la rehabilitación desde 1979, una estrecha colaboración con nuestros clientes y de una gran ilusión.
Confiamos que esta web sea una herramienta de trabajo básica para nuestros clientes, poniendo a su alcance una gran variedad y amplitud de productos dirigidos a la Rehabilitación de adultos y niños, así como parques geriátricos, infantiles y para discapacitados.
Esperamos que sea del agrado de todos ustedes la web que les ofrecemos, y como siempre muy agradecidos por contarles entre nuestros clientes y amigos.
Bienvenidos a nuestra página Web.
Isabel González Pérez
Directora General
We hope that this website could be a basic tool for our clients, providing them with a wide variety and range of products aimed at the rehabilitation of adults and children, as well as geriatric and disabled parks.
Welcome to our new e-commerce and web 2.0.
Isabel Gonzalez Perez
General Manager
Follow us on:
CONTACT US 
Ortotecsa

 

Main Office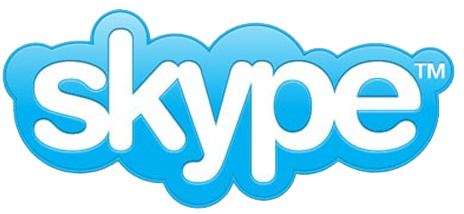 ---
With the support of  Chamber of Commerce of Madrid 

Since 1979, Ortotecsa has been a leading manfacturer of rehabilitation and elderly parks products. 
Presence at fairs
Salud para todos
(Cuba)
Arab Health
Orto Medical Care
(Madrid)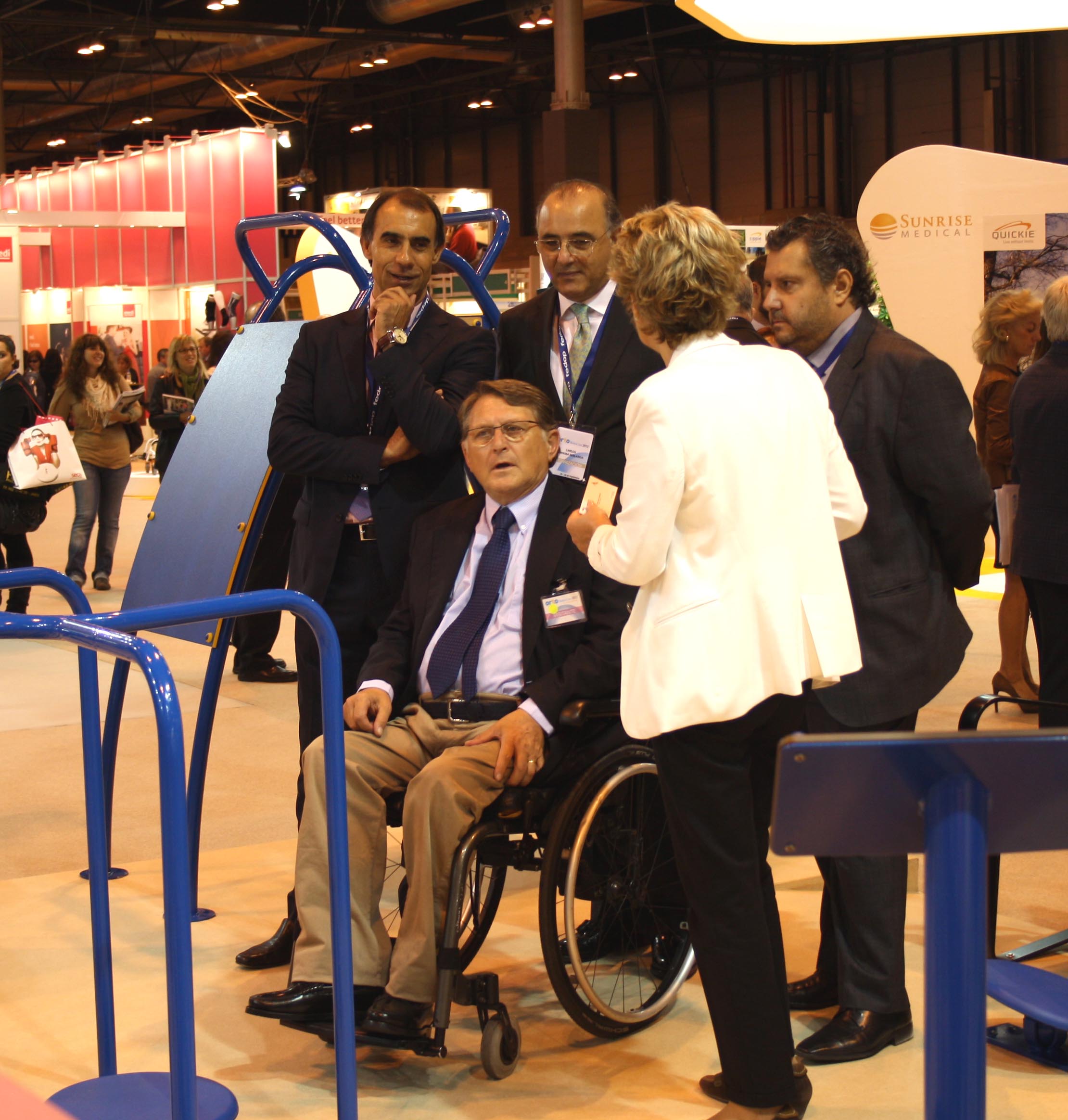 Orto pro care
(Madrid)